Hello and welcome to the Solstice's Games Party, this is an co-created opportunity to celebrate games and the creators that are behind it, learn new things and meet the community of Trust in Play.
The day is hosted by the Nomadic branch, you will see a lot of us around, but if you want to propose a session and lead that, we will accept proposal also during the day!
Let's jump into the program so far

We are going to have 3 main room and a WhatsApp group.
The main access to all of that is through this Zoom call:
Join Zoom Meeting
Meeting ID: 845 0365 8949
Password: trustplay
We will start at 3PM Berlin time Saturday June 20th.
Here more info on how to prepare for the event
PROGRAM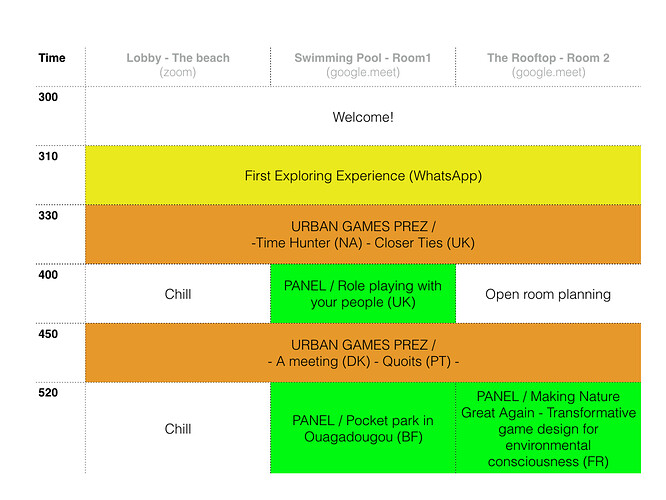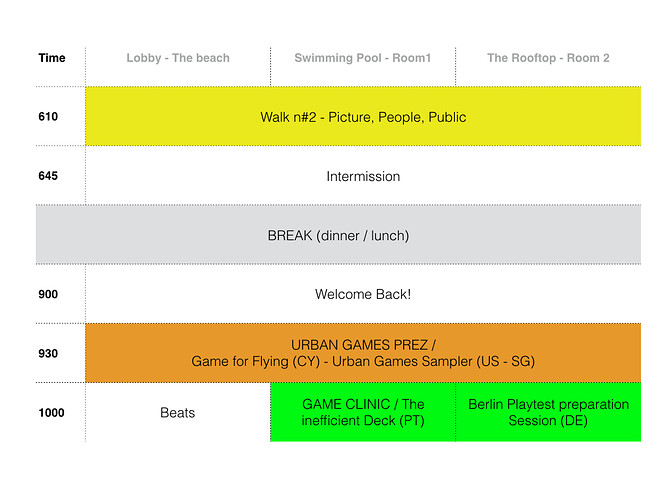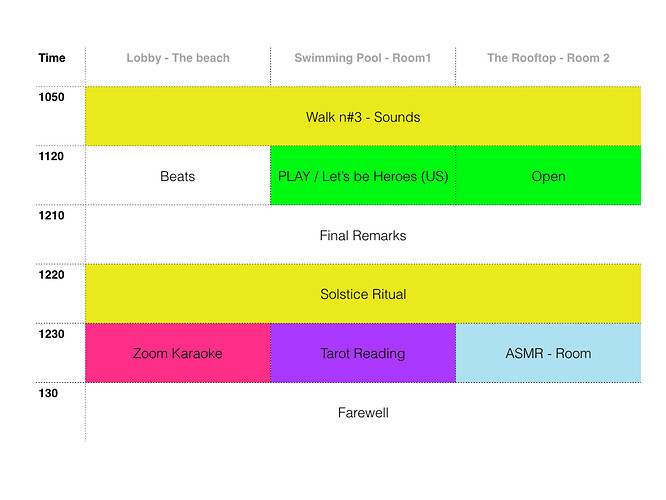 Be careful the program can change anytime!!
Also at 4.00PM there is a session on the Rooftop that is made specifically for that, come with your game/session and we will fit it it (maybe adding another fantastic room to our Mansion on the go)
See you Saturday June 20th, at 3PM (Berlin, Rome, Warsaw, Stockholm time)