Edgeryders network (Noemi)
The importance of working in network and of online communities.
A community is not necessarily a stakeholder, it's bigger. Looser rules of interaction. This is productive!
Edgeryders is a no profit, running the platform and maintaining the community. The importance of building bridges with different social groups. Working in the Wikipedia model.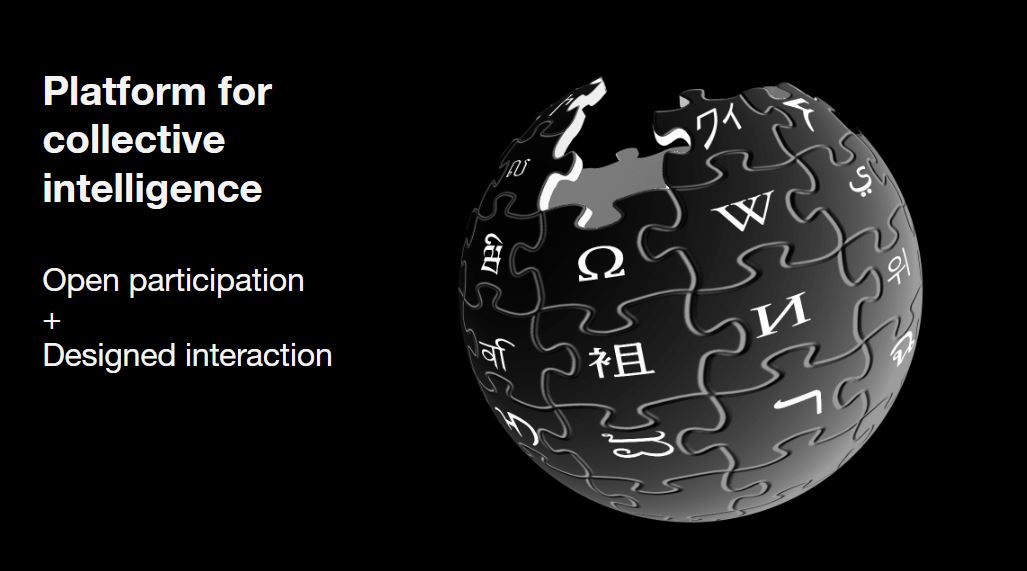 TiP should also work as a network, not "only" a project. Can we reach outside our own group of project members?
E.R. is also about sharing the participants' stories. How to attach it to the TiP project?
Lots and lots of community management. This is really cool for TiP because we can tap into the existing E.R. network.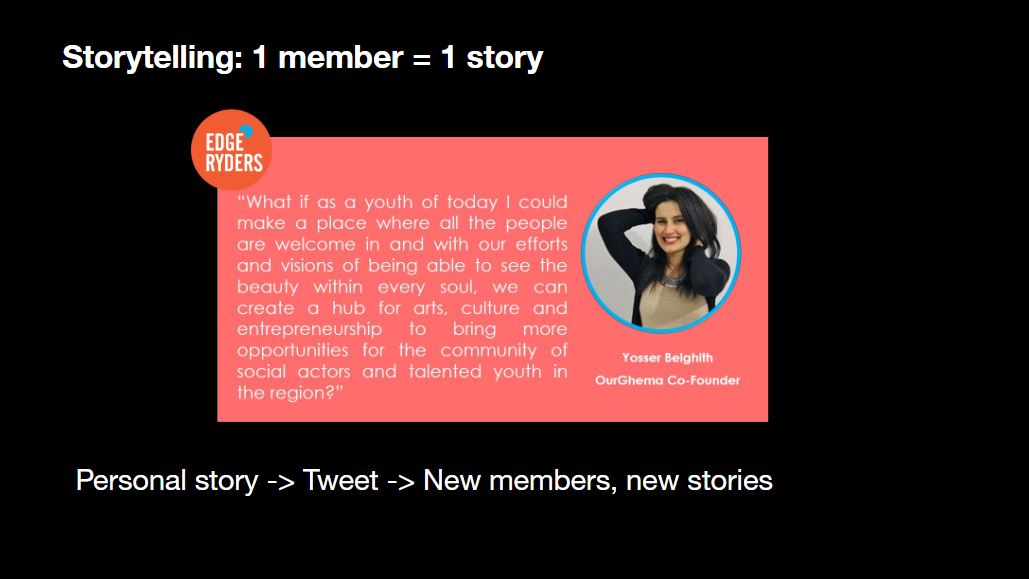 ER Also does quali-quantitative analysis on its participants.
ER Is now a federated network using the Discourse platform. E.r. Is a network of networks with federated local networks.
E.R. Values 1) Listening, being heard 2) Constructing debate 3) Radical openness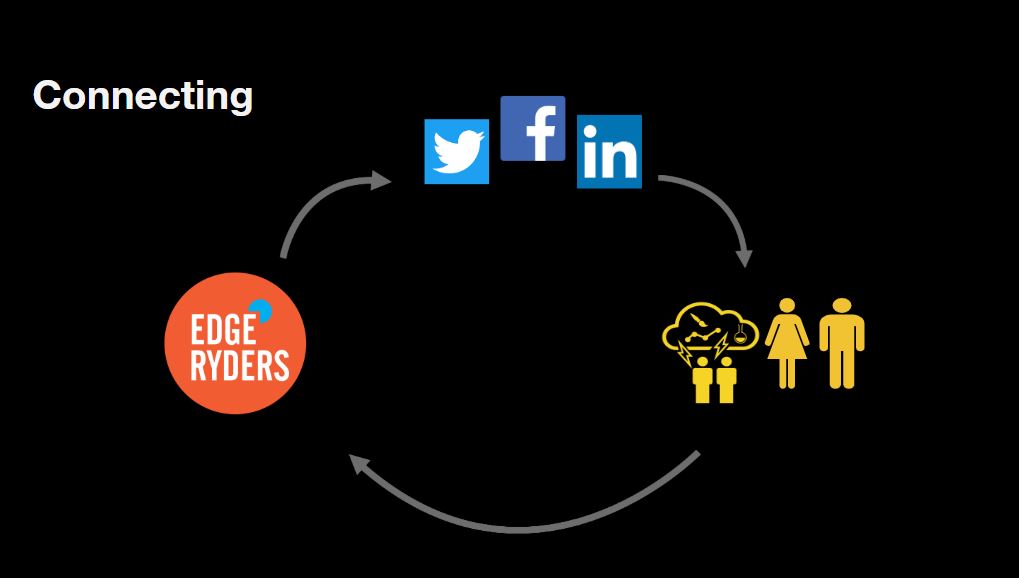 ——
Online academy (Matteo): the toolkit for the engage citizen. Http://academy.edgeryders.eu
The idea is to have some initial deliverable that can be given to a potential partner. Also to gather & curate the implicit knowledge in the E.R network.
Process:
write write write. Syllabi, pitches, contents of courses.

Videos for lessons.

Expand with a webinar. Online + offline. It's still available as MOOC on Vimeo.

This profiles E.R as "the place where to find experts"
(Sebastian: wouldn't it be nice to have open session online for students + other external participants?)
MdW: how do we practically connect TiP and E.R… Concrete plans? Will the network grow organically? Will the network be built with the 4 cities?
NS: it's not the architecture of the network, its the process that is crucial. It's about how we write the story of the project.
Do we target game designers in the er network? Do we target other folks in the er network?
((To be discussed in the next session tomorrow))
We emphasize the fact that we're in beta. There is a component of experimentation that is implicit in what we do. It's a matter of formulating the right question in the community.
Most content on E.r. (Webinar…) is CC license.
General question to discuss: Do we have a preference for specific licenses? We may need to decide on one for the get go?
Matteo: do we want to build a bigger community of game designers in Europe?
Maria: sure, we promised in the call. Also, it's good.
Noemi: openness could be our default choice.