Hey TiPers


We hope you are safe and happy wherever you are!
Would you like to share some ideas or photos of the games that you play this period?
Any types of games or playful situations!
Tonight we will most definitely not avoid lupus/palermo/mafia games and probably a secret identity party ARG, where people will have to complete quests before the others. Last but not least we will indulge in some Sherlock Holmes and Illuminati board games, because in our group some people enjoy solving mysteries and others pursuing world domination and waking up the Great Old Ones. I will share photos later.
I also secretly play sky: children of the light whenever I am not cooking or spending time with others. I love it!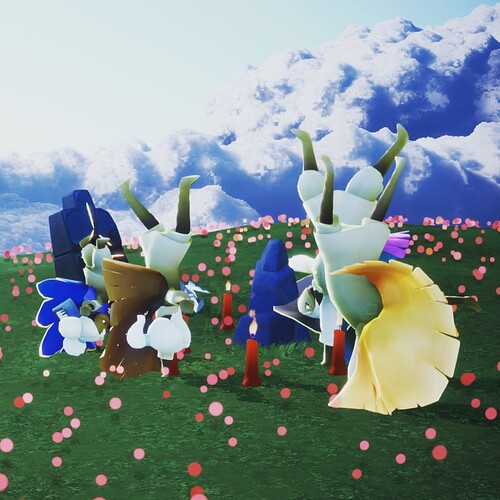 What about you?