Hello, This is Hadeer from Egypt, I participated in Openvillage - MENA REEF House so I had the opportunity to meet some people from here and since that, I didn't stop my series of questioning that some here might be aware of it on facebook with #Didi_Asks.
I would like to share with you the updates and would be very helpful to have some ideas from your side.
I am tuning #Didi_Asks into question into a serious game that aims to enhance communication through a journey of questioning and sharing answers while motivated by the joy of playing.
It is a multiplayer game using cards like UNO that consist of 3 different types of cards as following:
1- Questions
2- Star cards: a set of privileges and actions to be performed by the players
3- Game instructions: to redirect the order of playing to keep the dynamics
I examined it with some groups here in Egypt and the results were very promising so far.
Now, I am kind of a being lost state, not knowing how to register it officially, should it be a startup or that I just need to register it solely as a game. Also, I feel like something is missing…we are experimenting it with different groups but I feel like I need a tool to evaluate more than that taking people opinions.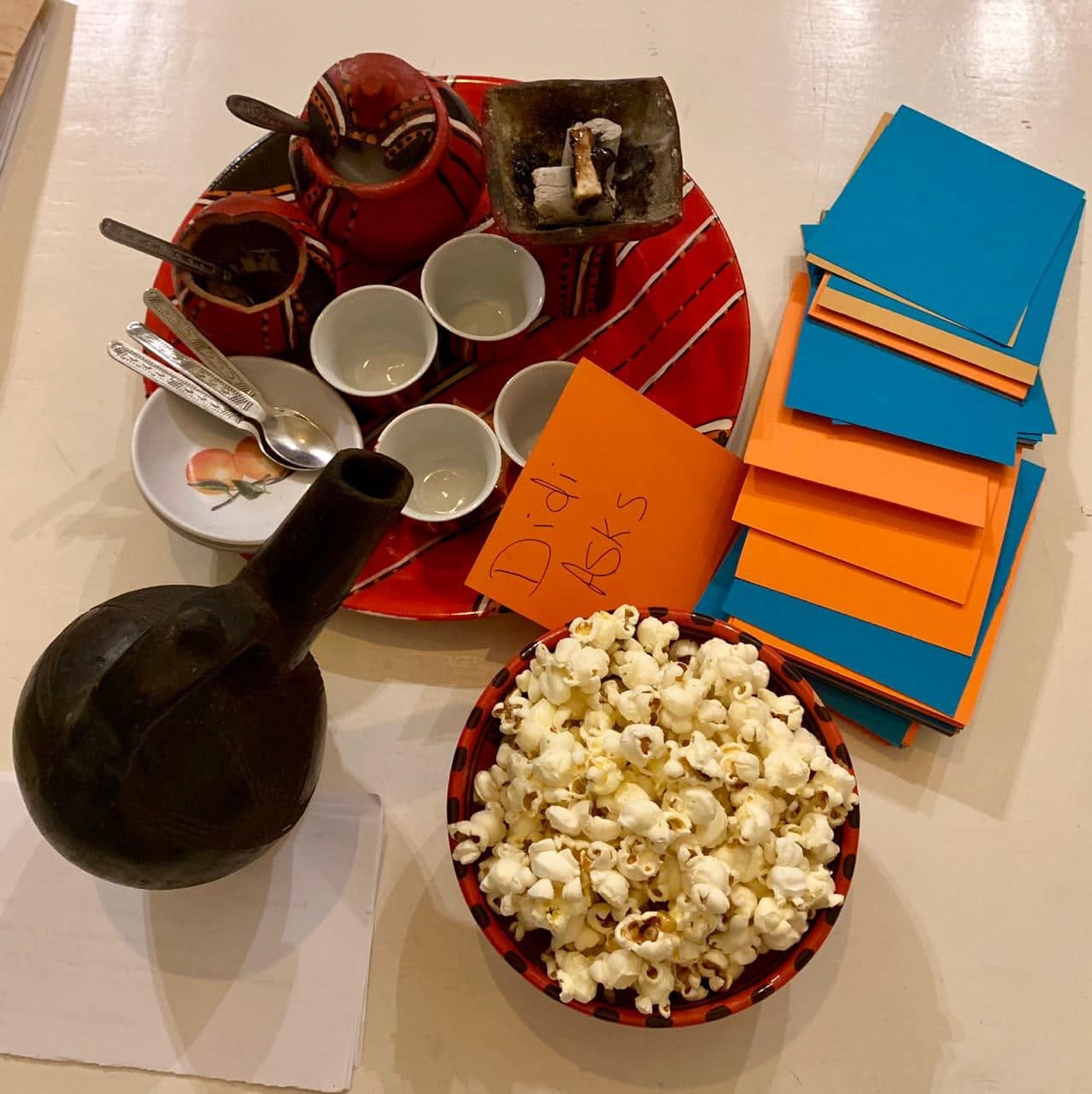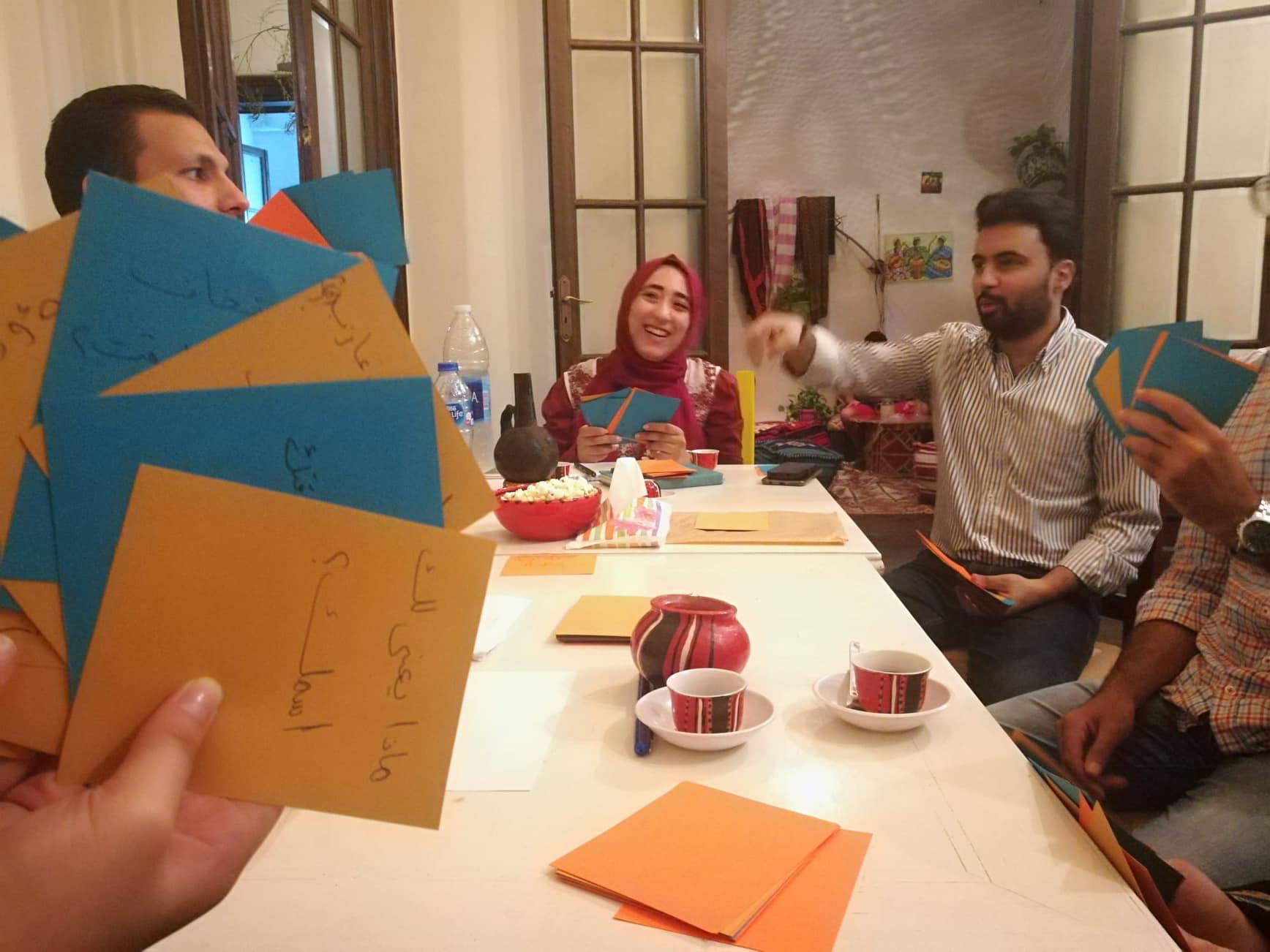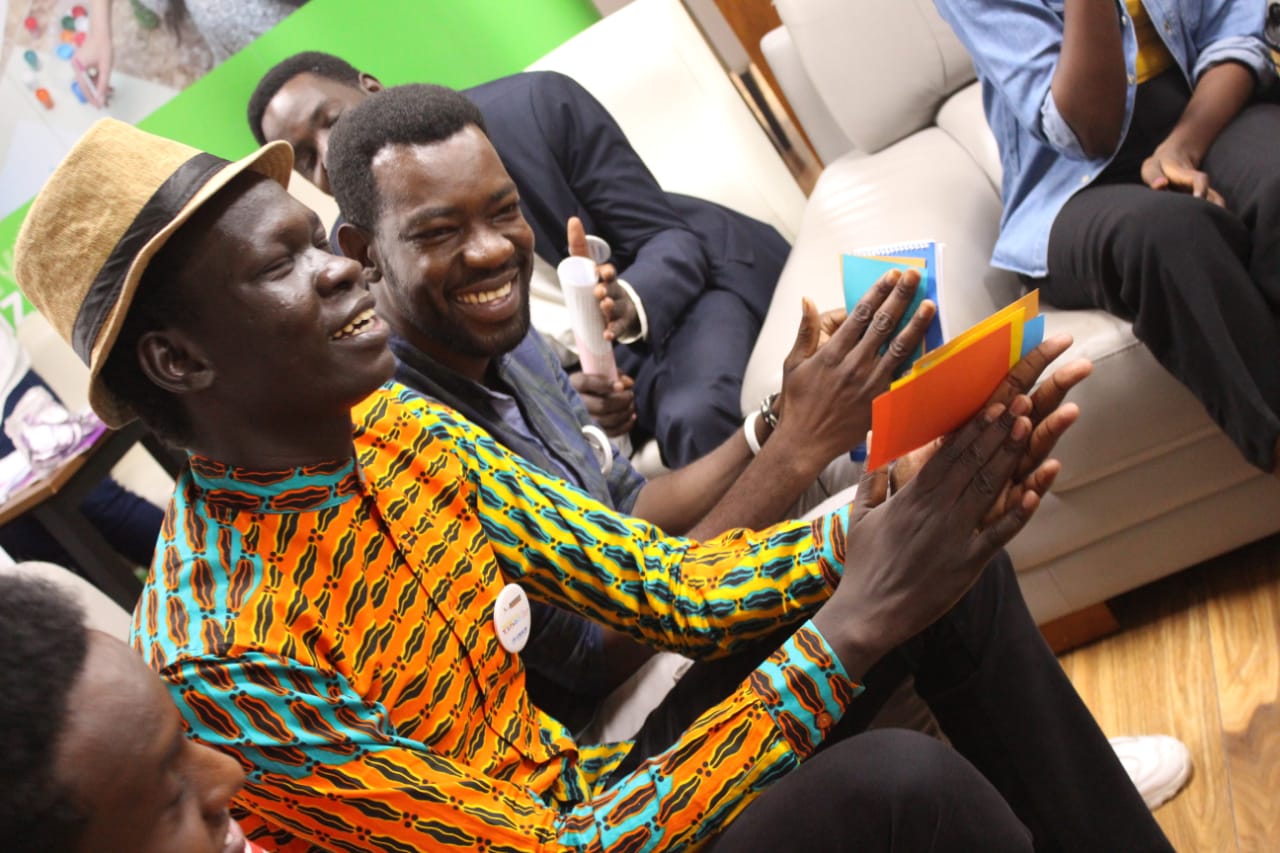 Photos are from 2 different sessions we held were different individuals gathered to play mostly knowing each others for the first time.
The cards are still primitive and those were in Arabic.